Friday, September 27, 2013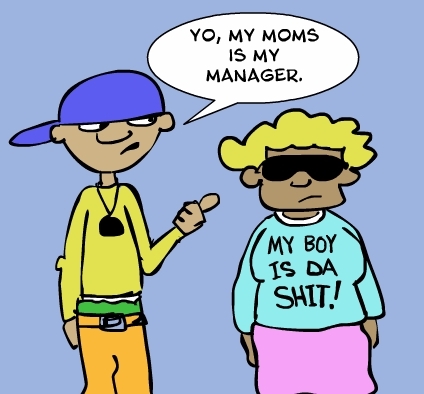 People always ask me this question so I did some research and found a couple links to two very informative articles which link to more info...
A
Monday, September 9, 2013
It's no secret that the music industry has changed. With the emergence of social media and the distribution of music evolving through the years from vinyl, to cassette tapes, CDs, mp3s and now online streaming, artists now have the power to get their music out there and potentially heard by people all over the world. This is fantastic news for indie artists, but also means that there is more music out there and more artists competing to stand out and reach an audience.
When looking for ways to connect to your audience online, Digital PR is an often overlooked but extremely effective way to build exposure for your music and build your fanbase.
Here are 5 reasons you need Digital PR for your next music release:
Listen...Download....Share....
Listen...Download....Share....
Listen...Download....Share....
(click links below to listen & download DD's Group Thervpy for FREE!!)
--http://www.audiomack.com/album/dirtydurdie/group-therapy
---https://soundcloud.com/dirtydurdie-music/sets/group_therapy
--http://dirtydurdie.com/dirty-durdie-music/